Our Story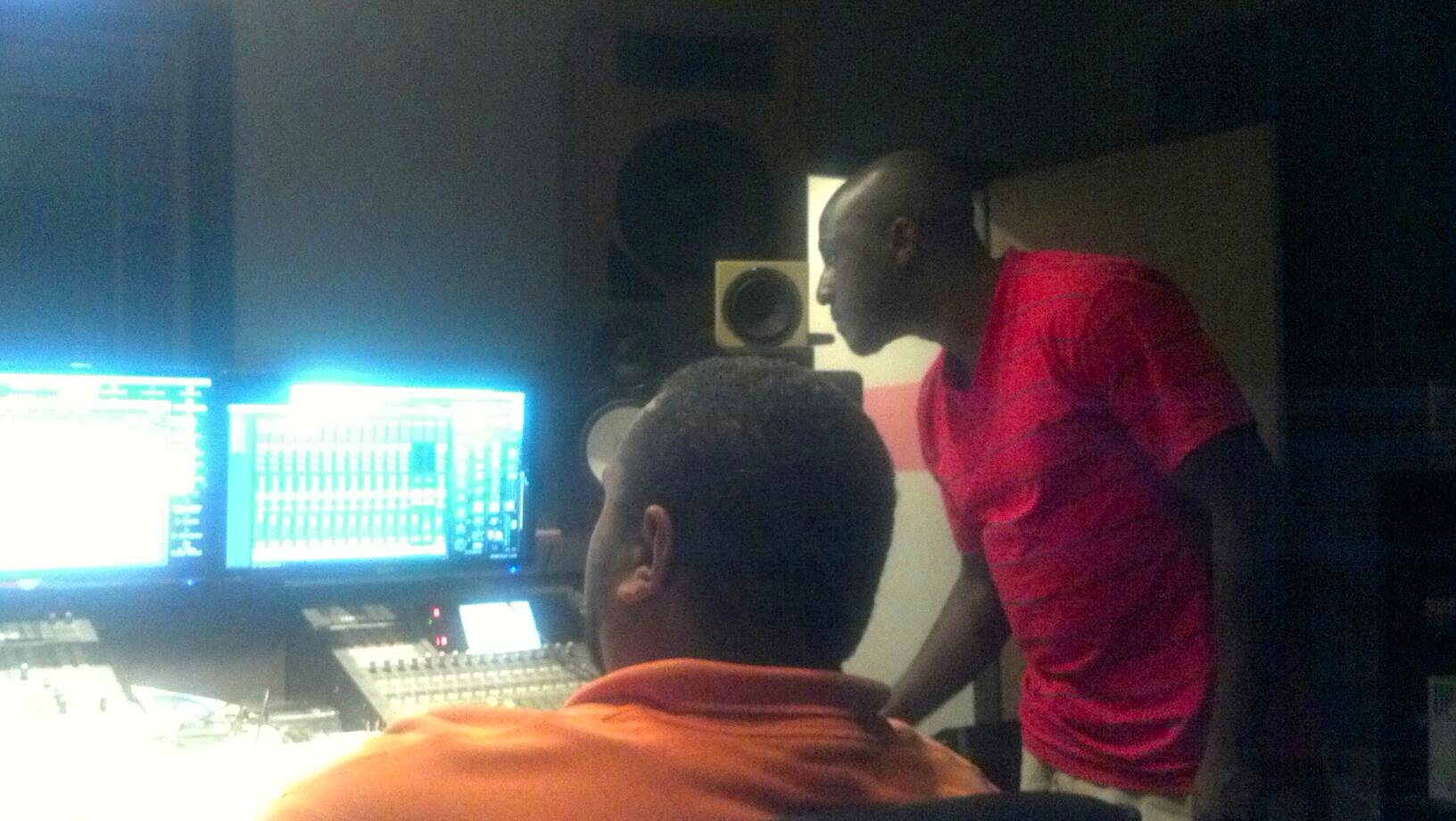 O'Boys Productions is based in Raleigh, North Carolina. We serve worldwide, and have prices that are unparalleled in their affordability. Customer satisfaction is our #1 priority, and any complaints are taken very seriously. We also love to have fun, and enjoy making a proper connection between our customers.
    O'Boys Productions was founded in 1996 by Angelo Goldston, also known as DJ Shonuf. Working as a DJ helped pay through college, and aided in the earning of his degree in Electronic Technology. Fast forward to today, and the company is booming. By providing services throughout the entire United States, as well as in Germany, China, and more, the brand has grown exponentially, and Angelo is known worldwide as DJ Shonuf. 

    Currently, the brand has a high satisfaction rate, and has and 1:1 approach with its' customers. By achieving high satisfaction from customers, O'boys Productions plans on being the #1 DJ and promotions company. 
You are visitor number: 3136